Sita Yanga heavy drums, there is Saido, Nchimbi, Nabi are finished …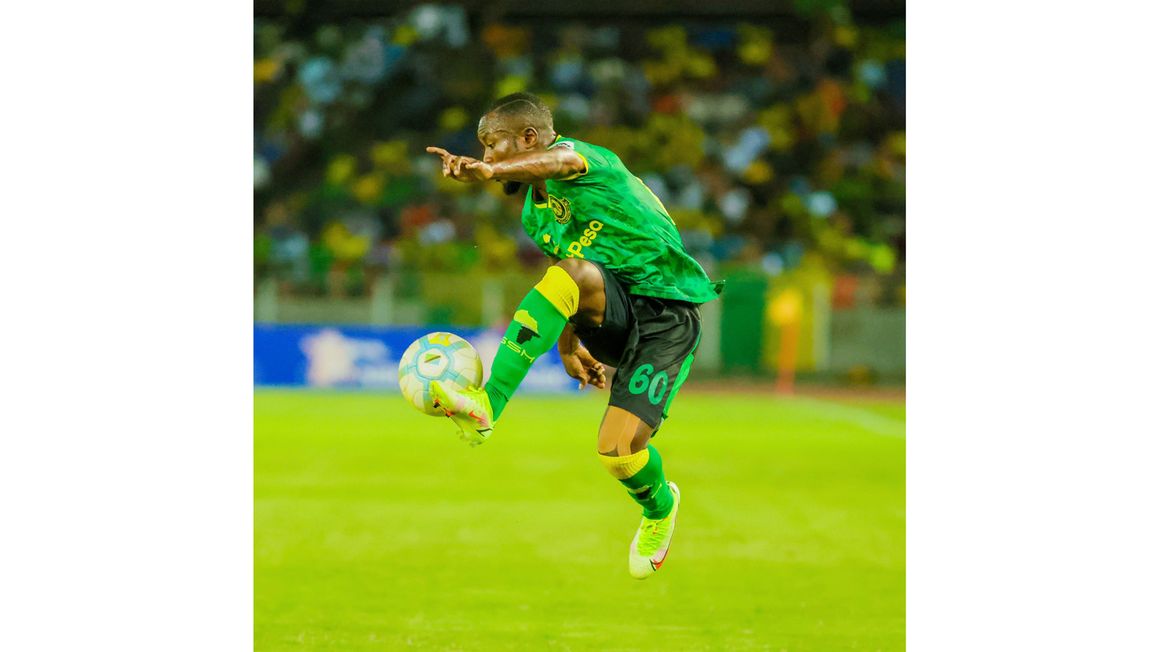 Yanga's squad continues to prepare for their upcoming Mainland Premier League matches, with their coach, Nasreddine Nabi maturing with them at the gym before returning to play on the pitch, but there are at least six stars in a fierce battle before the small window opens.
It is here. The quality of the Yanga squad puts the six players in the fray before the small registration window opens next month and closes in January next year.
The six players have been seen failing to convince Yanga's technical bench to give them a chance to play in the last six Premier League football matches and so they have six games to go before defending themselves before a small window otherwise they could open the doors.
The six matches are against Namungo FC, Mbeya Kwanza, Simba, Tanzania Prisons, Biashara United and Dodoma Jiji FC.
Despite the Yanga Registration Committee claiming it is too early to discuss the registration issue at the moment, it is clear that the six players have to commit themselves so that they can be given time to play otherwise they will find themselves in a difficult position.
"It is too early to talk about registration because the team wins and the quality of the players is apparent, whether to register or not depends on the need for a coach," said Vice Chairman of the Competition Committee, Engineer Hersi Said.